HISTORY
---
안녕하십니까(주)명인산업개발은 항상 많은 성원과 협조에 깊은 감사를 드립니다.항상 노력하며 성심껏 일해나갈 것을 약속드리며, 앞으로도 많은 성원과 관심 가져주시길 바랍니다.
A lot of times, people don't know what they want until you show it to them.
Features
Support your clients and colleagues spontaneously
Access your office desktop with all of its documents and installed applications
Easily transfer files to and from the remote computer
Chat with nudge feature
GAllery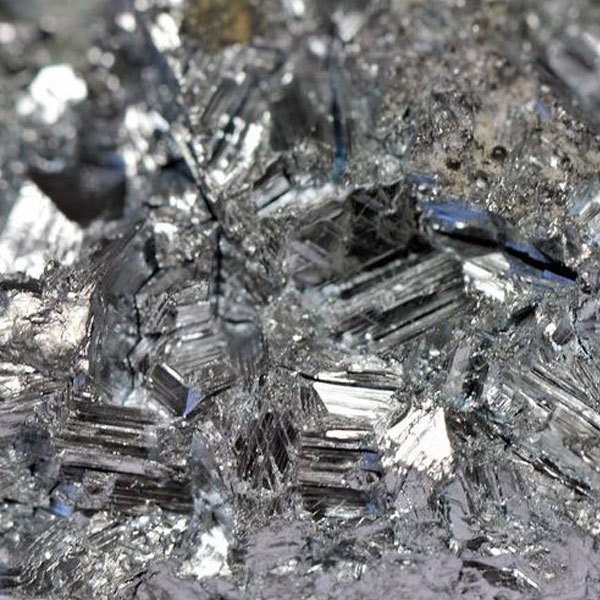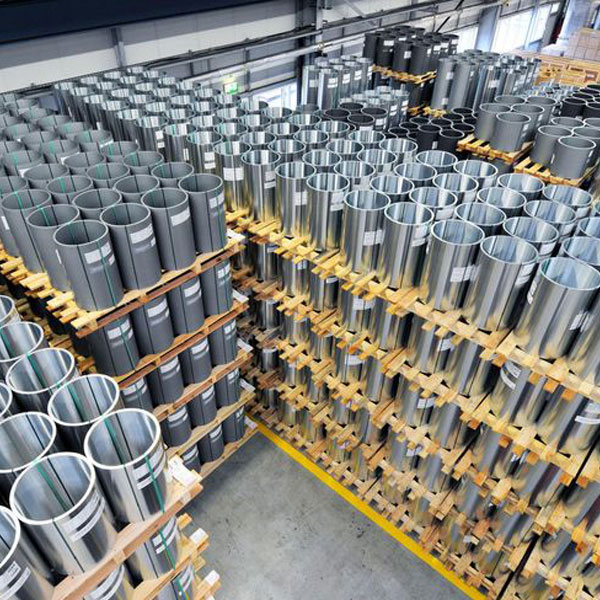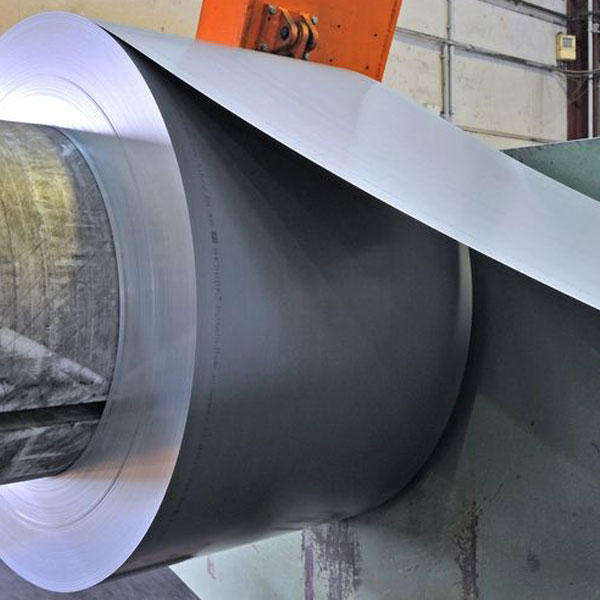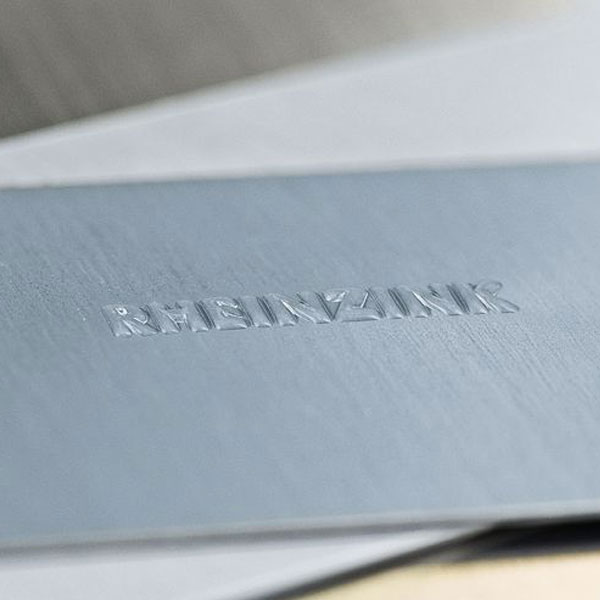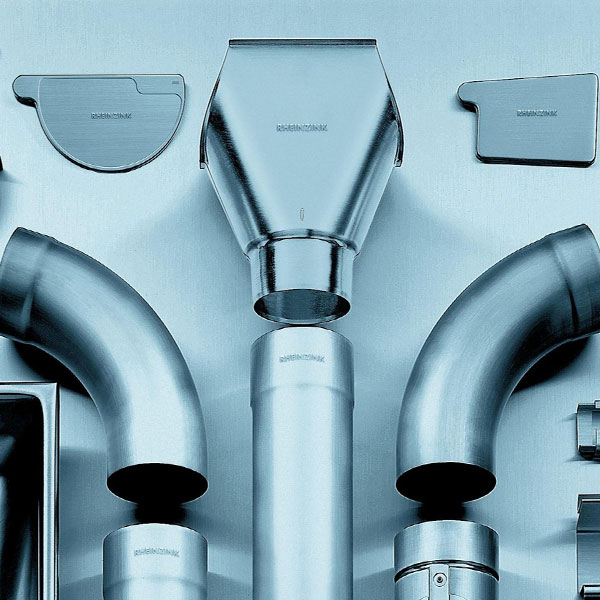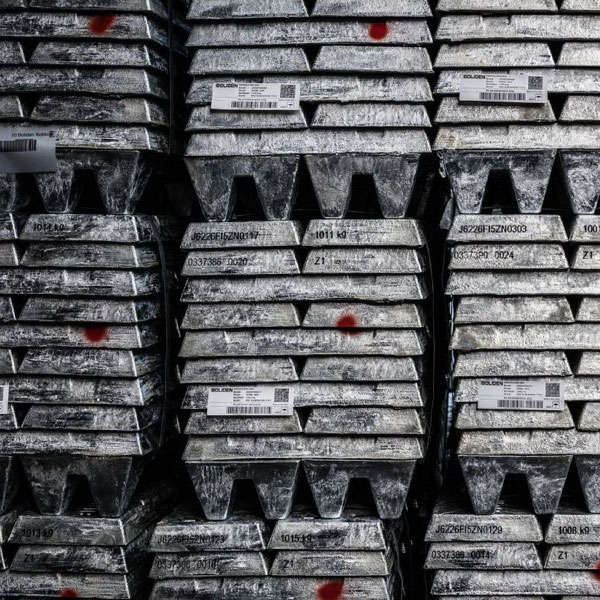 RHEINZINK
---
RHEINZINK is the world's leading brand of architectural-zinc for building applications. Generically known as "titanium-zinc", RHEINZINK is a natural-weathering metal that forms a grey patina after repeated exposure to moisture and air. Combining 99% special high-grade zinc with approximately 1% titanium and copper, the RHEINZINK alloy can help provide long-term solutions for roofs, facade cladding and gutters. This engineered zinc-alloy also helps designers provide a natural grey color compliment or contrast to brick, concrete/CMU, slate, stone, or wood while also achieving a long service life. RHEINZINK is a monolithic metal that is low-maintenance, malleable, and has no color coating. For more than 200 years, zinc has been used by European designers and sheet-metal craftsman to create structures that endure for generations. Since 1993, RHEINZINK has been used in all over the world on college and corporate campuses, municipal buildings, libraries, cultural centers, and residential projects. RHEINZINK is recognized world-wide as a low-environmental impact metal of choice that is both beautiful and cost-effective.